The Mechanics Mechanic
Classic Kyzer
Administrator
Join Date

Mar 13, 2018
Messages

161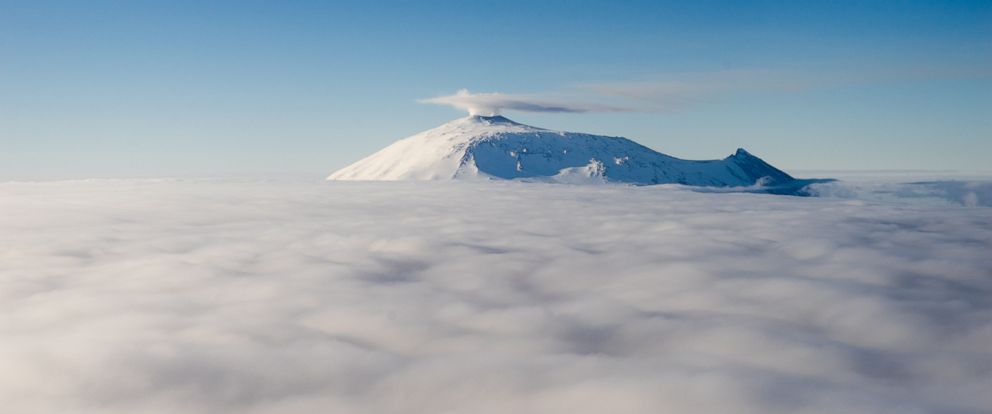 Hoth
Nameless Equatorial Volcanic Range
Deathly-cold winds swept violently up, down, and across the sides of the volcano. A layer of solid ice several feet thick covered almost all of the huge mountain as a constant stream of hot gases instantly transformed into delicate snowy particulates above the caldera. This was one of the largest volcanoes on the frozen world of Hoth, and it was statistically the most active by far. Naturally, the heat of the volcano's core attracted many of the planet's lifeforms to its dangerous caverns. One life in particular, though, had managed to claim a cavern all its own. Most creatures avoided this particular cave unless truly desperate. Their delicate primal senses could detect what most sentient-life could not: the occupant was one to be feared.

Above the planet, a massive warship from the other side of the galaxy hung in low-orbit. In the brilliant noonday sun, a pack of tauntauns could see the faint triangular outline, but they merely noted it briefly before returning to the lichen they'd been snacking upon. They only took note of the otherworldly-presence once more when several small pinpricks of light floated silently out of the object and began heading this way. Their leader, an old female, led them to the nearby safety and warmth of a nearby crevasse that had been carved into the ice by a volcanic vent. They'd only recently climbed the volcano in an attempt to feed on the lichen fields that sprung up near the warm vents.

The crevasse deepened and widened into a full cavern, a perfect spot for a tauntaun pack to hide. However, an unfamiliar scent filled their nostrils after they'd settled in.

Danger!

Fear swept across the pack like wildfire before a wave of (unnatural) calm pervaded and soothed their thoughts. The pack leader's own mind rampaged against the calming effect; her will was far stronger than the rest of her pack from her long years of survival in this brutal climate. In the gloom of the cavern, a strange thin humanoid shape took form.

Danger?

Maybe not? It was too short to be a wampa, but there was a faint smell of wampa coming from this unknown. There was also the faint scent of death. Dead wampas.



Leave. Shelter downhill. Safe for pack.





Safe good.



The strong notion of a better hiding place farther down the mountainside was more than enough for the tauntaun to lead her pack out of the cavern. They quickly disappeared into the cloud layer just beyond the lowest end of the crevasse.

Meanwhile, the humanoid walked to the edge of the cavern and looked up at the approaching twinkles.



Not only were these two words carried by the great cosmic mystery known as the Force, but so were a few powerful emotions...

The visitors were very much unwanted.
@Black Noise